Nearshore custom software
solutions
Bogota Dev is your nearshore custom software solution! We will keep your software running smoothly with up to date software and make sure our code is clean. Here at Bogotá Dev we're experts in everything web related. From basic personal websites to complex web applications, we've got you covered with a team of highly qualified developers with knowledge of the latest web technologies, a passion for delivering satisfying products, and incredible attention to detail. We can guarantee you that your product not only works well, but looks amazing. Inquire today to talk to clients about our work.
Let's talk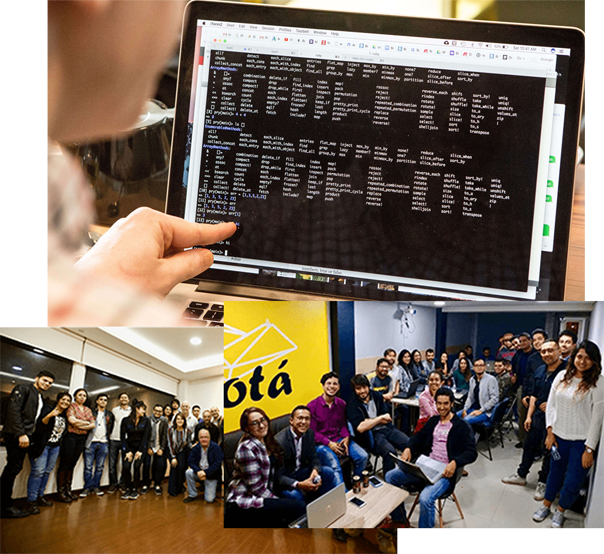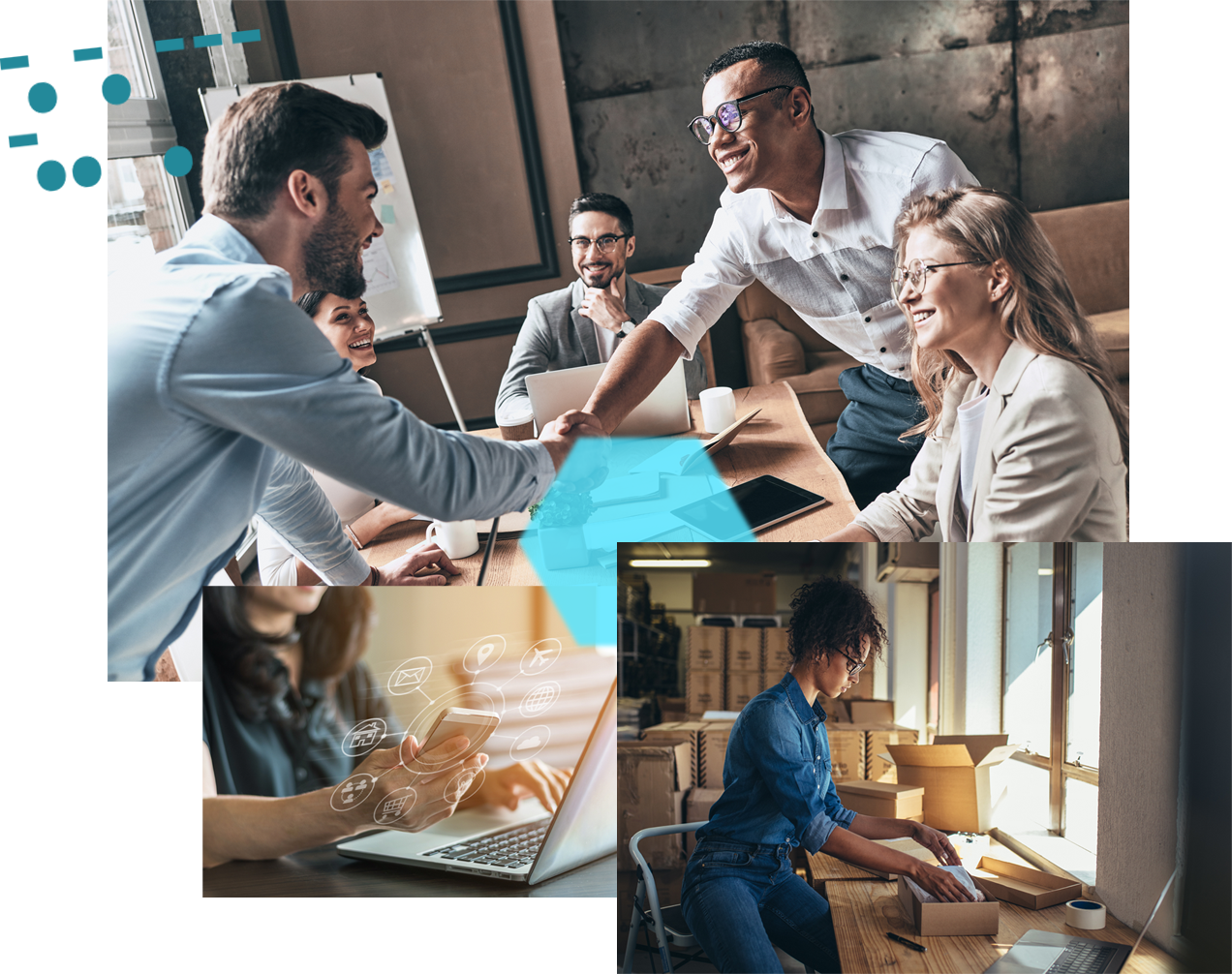 ECOMMERCE
Shopify and more
We offer solutions for Shopify and other online platforms to give you the best online store possible. We'll get everything up to spec. We handle complicated visuals and difficult logic on the page. We'll get your plugins working and help you develop a plan for future updates. If something comes up at 3AM and you need help you can call us for that last minute change you need ASAP.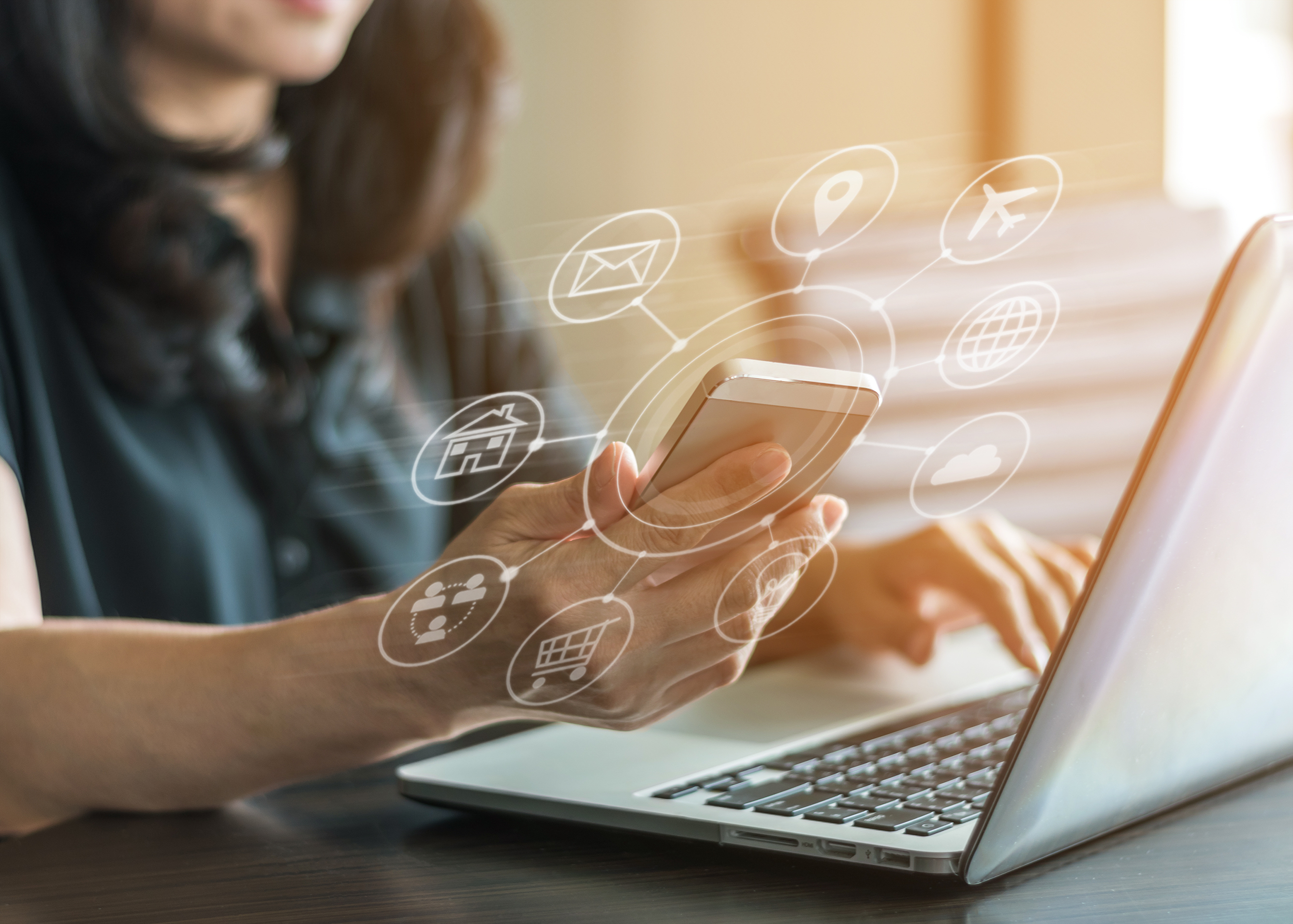 SOFTWARE AS A SERVICE
Develop your platform today
We create the tools that let you and your staff operate at scale. We let you handle more customers, more requests, automatic payment processing, managing your database of products or clients, etc. We will handle the development, the deployment, and all other thorny technical issues. You focus on the business, and we'll write the code.
Hire us to help you build excellent software
Technologies we use